My brand caters to the world of skating
At Sk8 Sauce Apparel we offer wide range of catchy phrases to all type of skaters.
Buy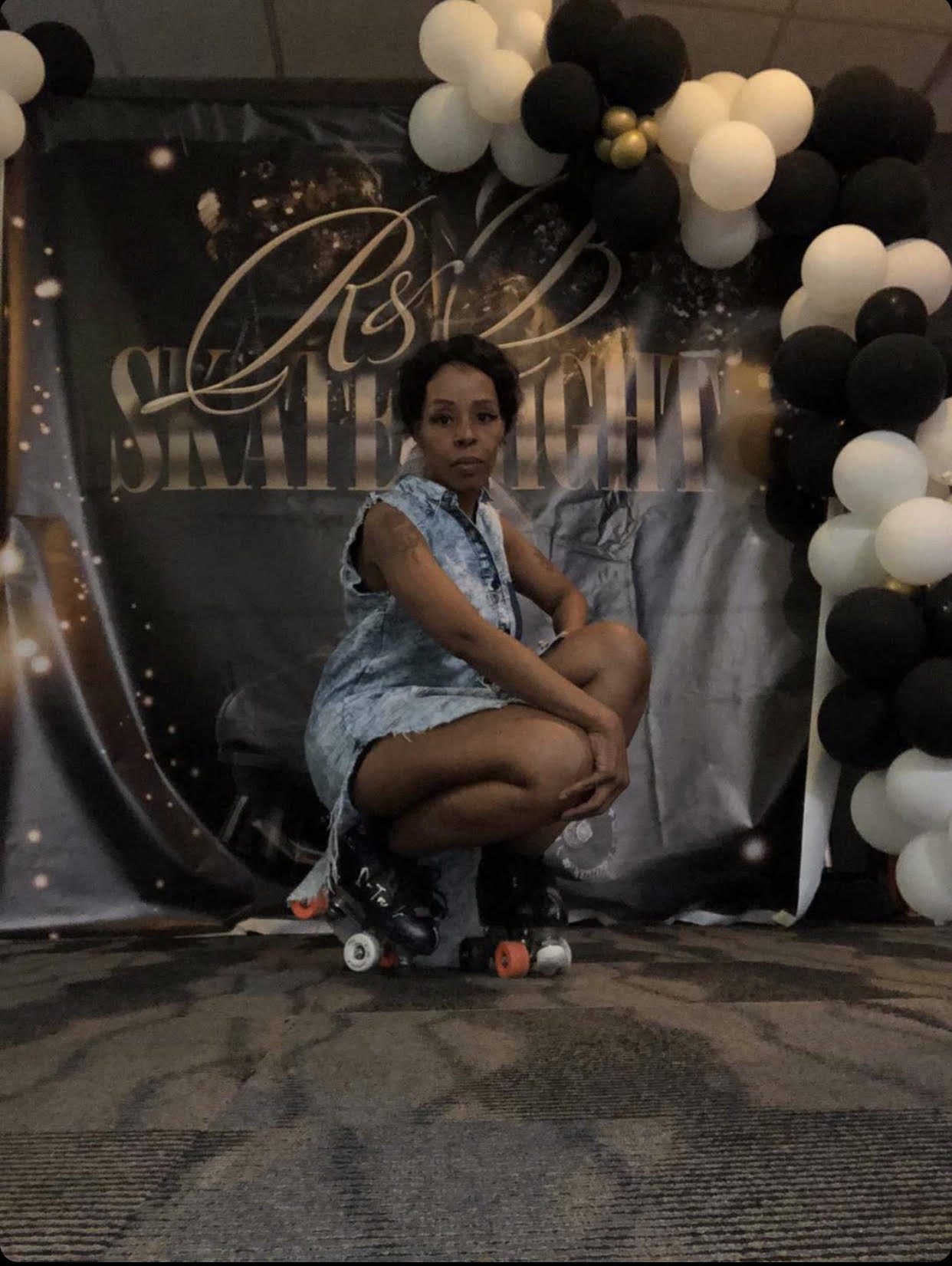 Owner of Sk8 Sauce Apparel
Hello, my skate family let me introduce myself. My name is Geralee aka Mizz GG, and I'm the owner of Sk8 Sauce Apparel. I enjoy skating in my free time and making quality skate apparel.